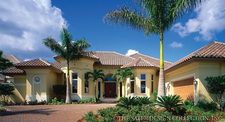 Michael Grandon reviewed Rob Turney
Currently working together
Rob Turney is the epitomy of a truly professional realtor. He develops productive and responsible relationships with his clients that make a real difference in their lives. With close attention to client needs and his personable business style Rob brings a passion to his work that is rare in today's realty world. I consider Rob Turney to not only be my realtor but also a friend.


---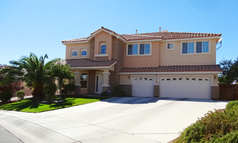 stevo111_99 reviewed Rob Turney
Helped me sell a home, Helped me buy a home
Rob is the best! He literally went above and beyond to help sell my house. By that I mean that he actually climbed up onto the roof in the 100 degree heat to make sure the required roof repairs were done properly. That's how hard he will work to sell your house! Rob helped me buy the house originally, masterfully negotiating a very rapid short-sell deal. When I had to move 3 years later, he found a cash buyer within a week of the house going on the market, and he expertly negotiated a deal that was far better than I expected. I received above market value for my house thanks to Rob's tireless efforts. Rob is more than just my realtor, he's a friend for life!


---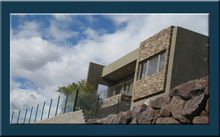 Red94 reviewed Rob Turney
Currently working together
Rob is friendly, hard working, and honest. He is very knowledgeable about the market, including short sales. I have worked with other realtors in Vegas and Rob is by far one of the most competent in the field!! We enjoyed working with him. Even my kids liked him. Highly recommend!!


---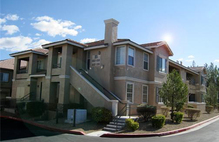 B. Borovcanin reviewed Rob Turney
Helped me sell a home
I was very pleased with the assistance Rob provided during the sale of two condos. He was very professional in every respect, addressed all of my questions honestly and sold both properties very quickly, with no surprises whatsoever. I strongly recommend Rob to anyone seeking a realtor who they can trust and depend on to serve their interests, either as a buyer or seller!


---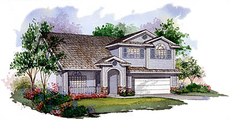 werner reviewed Rob Turney
Helped me sell a home
Rob was very helpful in the process of selling my home. He found a buyer very quickly and handled everything very professionally. Also, fun to work with


---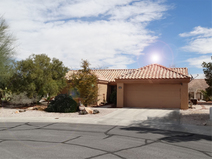 leecumba reviewed Rob Turney
Helped me buy a home
Rob went over and above his duties as our realtor - doing everything we asked cheerfully and informatively giving us a great experience on our home buy - He is extremely knowledgeable and what he wasnt sure of quickly got us answers - would highly recommend him many times over


---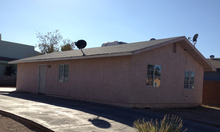 Jason Wolf reviewed Rob Turney
Helped me buy a home
I can say with certainty that you are no likely to find a better agent than Rob! He helped me buy 2 houses in Vegas, and was knowledgeable, hard working, trust-worthy, and fun to be with!


---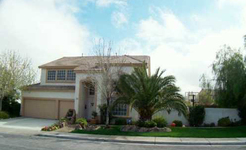 SEALANTS reviewed Rob Turney
Helped me sell a home
I have personally known Rob Turner for over 25 years and he is a rock solid individual both personally and professionally. Rob has assisted us in selling and buying homes in the past and we will never use anyone other than Rob for our Real Estate needs. First and foremost Rob is honest and he will work hard on your behalf to find the best deal for you, you cannot go wrong using Rob Turner for your Real Estate needs.


---